We have a range of Clinical Psychologists, CBT Therapists and Counsellors in our team, as well as our Office Team who take consultations and arrange appointments.
Please note, not all of our therapists work from all our clinic locations. Contact us for information on which therapists it is possible to see at which locations.
CBT THERAPISTS & PSYCHOTHERAPISTS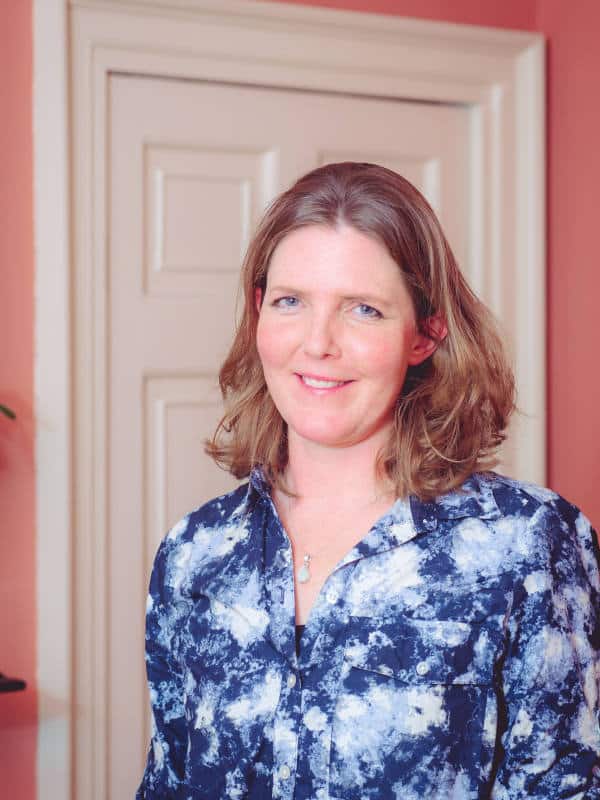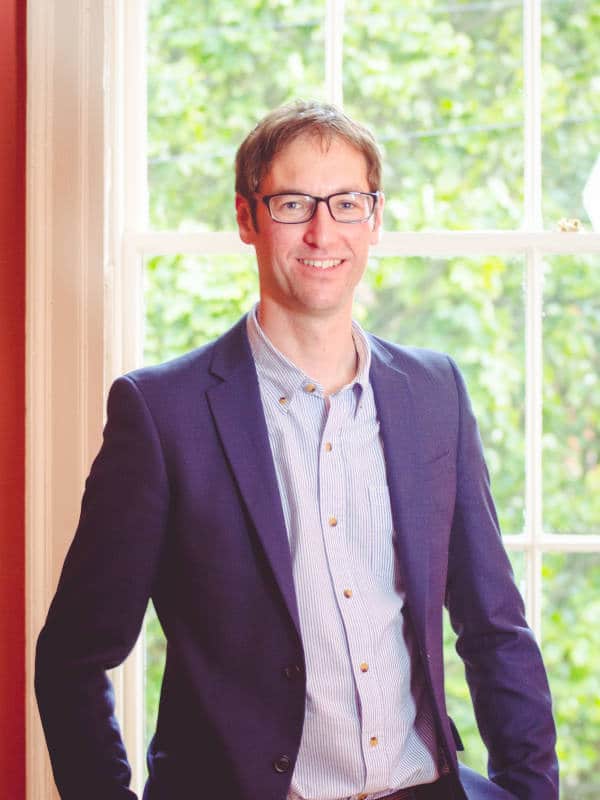 BOOK A FREE 15 MINUTE PRIVATE AND CONFIDENTIAL TELEPHONE CONSULTATION
WHAT TO EXPECT FROM OUR THERAPISTS
We carry out rigorous checks and vet all our therapists before they join the team. They must meet with our high standards of professional specification which includes:
Accreditation to the relevant professional body:
Degree-qualified to Masters or PHD (doctorate) level for clinical psychologists
Full indemnity insurance
DBS criminal record clearance
This means that the mental health professional you see will be qualified, experienced and competent.
We are a private mental health clinic and have a number of therapists with different specialities. Because of this, we can offer therapies to help with a wide range of mental health issues from Anxiety to PTSD and child psychology.
First, we carry out a triage step during a 15-minute free initial telephone consultation. Depending on the challenges you're facing, we will then recommend a counsellor, CBT therapist or clinical psychologist.
We also have clinic locations throughout the North, so there is usually one not too far from you.
As a result, we can usually offer an appointment quickly and at a time and place convenient for you. But, above all, tailored to your needs.
IF YOU FEEL YOU NEED TO SPEAK TO SOMEONE URGENTLY AND DON'T FEEL SAFE