POST TRAUMATIC STRESS DISORDER (PTSD)
THERAPY IN
NEWCASTLE
Abuse can come in many forms but all result in behaviour towards a person that causes that person harm. This harm can be both physical (bodily) and psychological (mental). It can happen to anyone at any age and there can be more than one victim. Abuse can be difficult to overcome alone. As such it can have lasting psychological affects on the victims.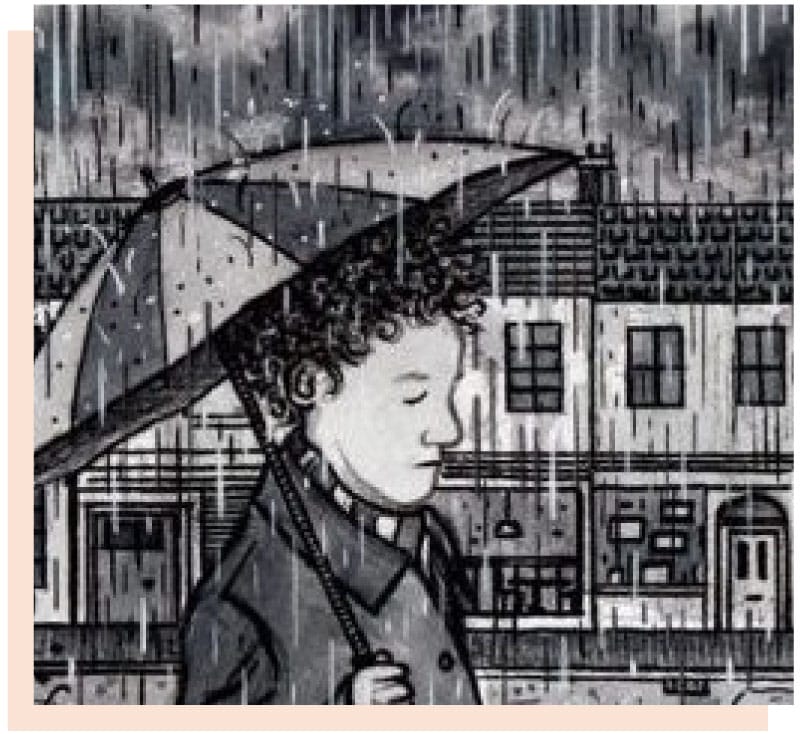 WHAT ARE THE MOST COMMONLY RECOGNISED FORMS OF ABUSE
psychological/emotional abuse
BOOK A FREE 15 MINUTE PRIVATE AND CONFIDENTIAL TELEPHONE CONSULTATION
Individuals who have experienced abuse can experience a range of long lasting emotional difficulties. These will vary in all individuals but may include… 
Difficulty in forming relationships
Difficulty in managing emotions
Excess drug and/or alcohol use
Sleep problems like nightmares and insomnia
These issues can stem from abuse can be happening in the here-and-now or abuse that happened in the past.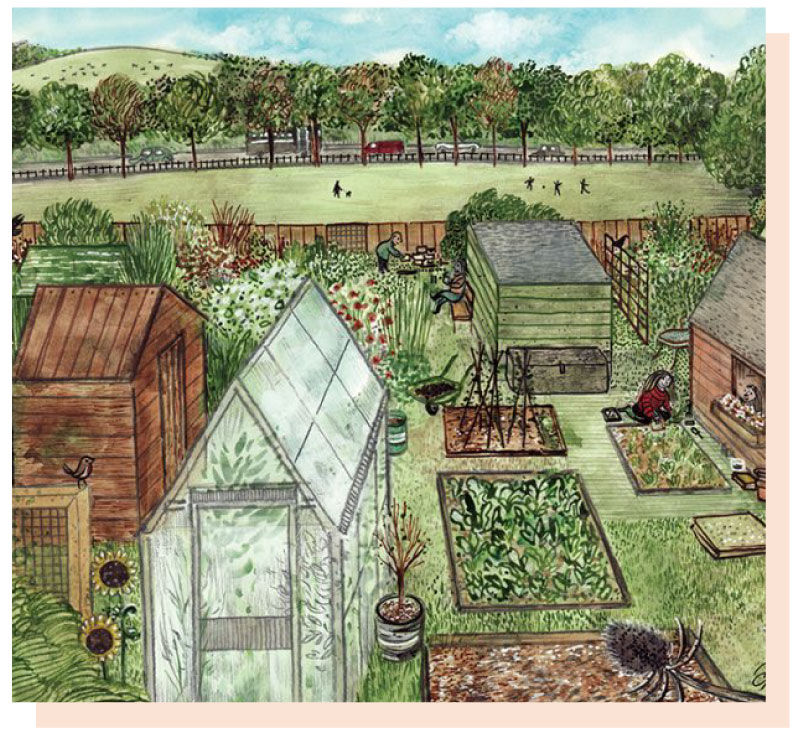 The type of therapy recommended to help overcome abuse may depend on the type of abuse experienced. Some effective therapies can be…
Cognitive Behavioural Therapy (CBT)
Eye Movement Desensitisation and Reprocessing (EMDR)
Compassion Focused Therapy (CFT)
Dialectical behaviour therapy (DBT)
Emotion Focused Therapy (EFT)
Refuge

 – domestic violence charity
IF YOU FEEL YOU NEED TO SPEAK TO SOMEONE URGENTLY AND DON'T FEEL SAFE