COMPASSION FOCUSED THERAPY

IN NEWCASTLE
COMPASSION FOCUSED THERAPY IN NEWCASTLE FROM SELECT PSYCHOLOGY
For compassion focused therapy in Newcastle, call Select Psychology today. Rest assured that you're in the best hands as we are members of the The British Psychological Society and The Health and Care Professionals Council. We also registered with all health insurance providers such as Aviva and Allianz Care.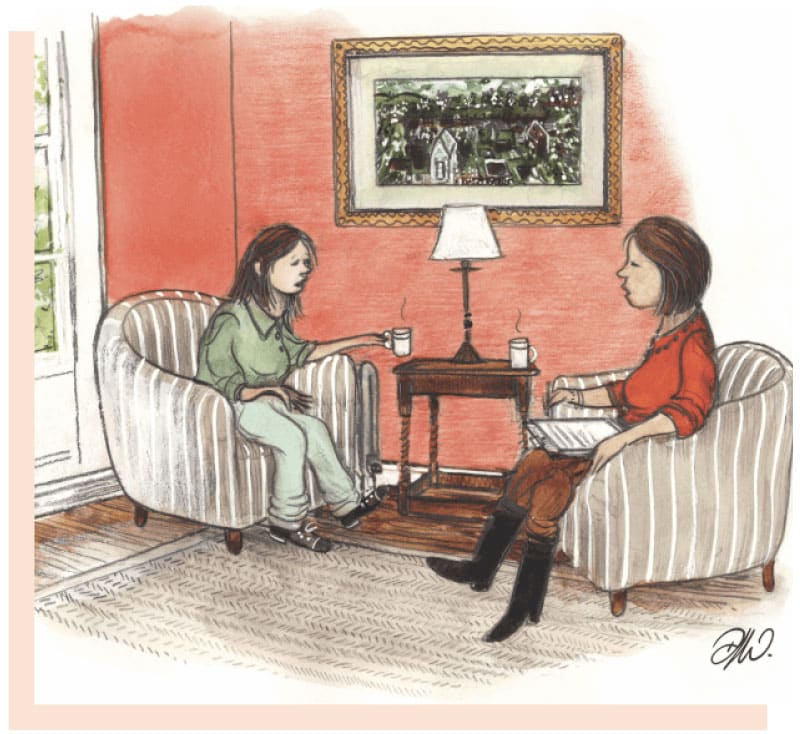 WHAT IS COMPASSION FOCUSED THERAPY (CFT)?
When people have experienced difficult life events it can cause the brain generate negative, self critical thoughts that then impact upon our emotions, often resulting in destructive patterns of behaviour. CFT teaches us to focus on reactivating the compassionate part of the brain and learning new ways to react.  It does this using range of strategies including:
Compassionate attention involves choosing to go through your memories and focusing on times you were good to others or they were good to you
Compassionate behaviour where you learn to spot and reduce things that you do to keep yourself 'safe' but that actually stop you from reaching your goals
Mindfulness 
At Select Psychology our compassion focused therapy clinic can offer services and support in Newcastle, you can call our team today for more information.
BOOK A FREE 15 MINUTE PRIVATE AND CONFIDENTIAL TELEPHONE CONSULTATION
Compassion Focused Therapy can be helpful to people who find it difficult to manage distressing thoughts, behaviours or feelings. It can be particularly good for those dealing with feelings of low self worth who could benefit from being able to discover the reasons for this and to learn to have a more compassionate view of themselves, others and the world around them.
It can often be helpful to those who have undergone CBT and have not been able to resolve some of the more destructive thoughts, feelings and behaviours that they live with.
WHAT ISSUES CAN IT HELP WITH?