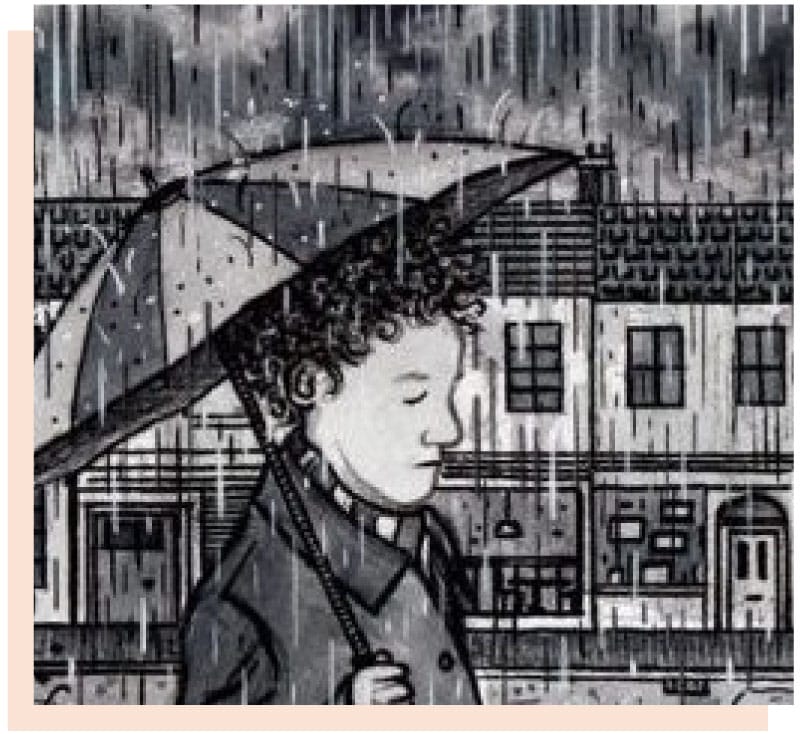 Bereavement is the term used to describe the sense of loss felt when a loved one passes away, or something important is lost from your life, such as a relationship breaking down or a child leaving home. Coping with bereavement can feel overwhelming, and never-ending and people work through this in different ways. At Select Psychology our bereavement counsellors can offer bereavement services and support in Newcastle that provides a range of support services, you can call our team today for more information.
BOOK A FREE 15 MINUTE PRIVATE AND CONFIDENTIAL TELEPHONE CONSULTATION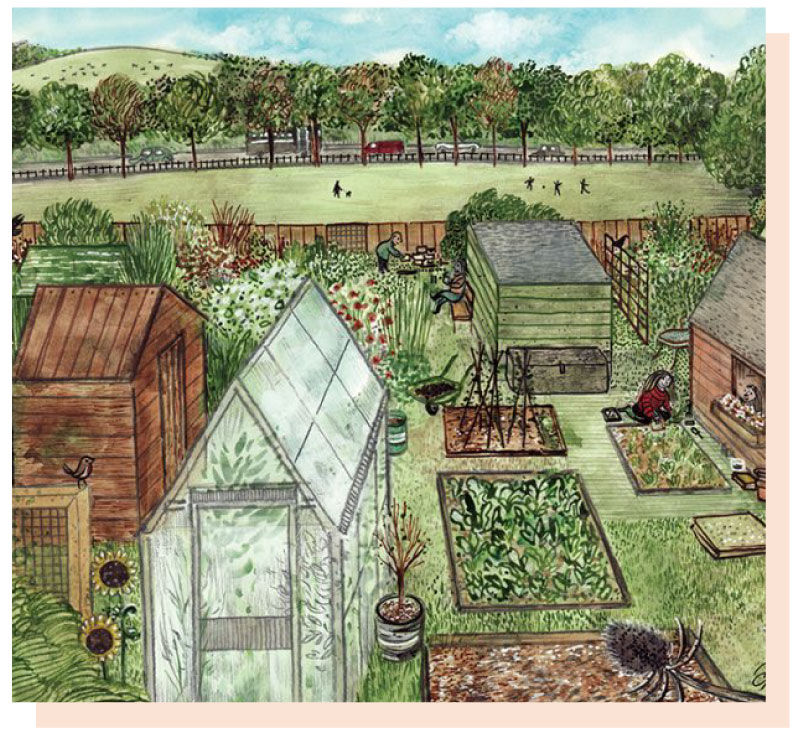 WHAT ARE THE SYMPTOMS OF BEREAVEMENT?
Grief is a normal emotion to feel when a loss is experienced. However, feelings of sadness or grief may not fade. You may want to seek advice if:
You are not sleeping and struggle to get out of bed in the mornings
You start to neglect yourself or your family
The intense emotions are not reducing
You have symptoms of depression or anxiety
You don't feel able to cope with daily life
You are avoiding social contact
HOW CAN I MANAGE BEREAVEMENT?
Symptoms vary between individuals, but they usually include:
Feel your feelings. It may seem more straightforward to avoid the feelings of sadness or grief, but you cannot hide from these feelings forever. Unprocessed emotions build up over time and may create further issues down the line, such as depression or anxiety.
Express your feelings in creative ways. Talking about your feelings is not the only way you can get your feelings out. Writing them down in a journal, make a scrapbook or photo album can be a fun and cathartic way of dealing with a loss.
Maintaining a routine can provide you with a sense of stability and comfort. Include activities that you enjoy and boost your mood.
Make sure you look after your physical health to help you cope with your emotions. Stress can be reduced by exercising regularly and getting enough sleep.
Be prepared that certain events may be difficult. Anniversaries, holidays and milestones may heighten feelings of grief and loss. During these times, plan fun activities, talk to others and look after yourself.
Although these strategies may help you cope with loss, they may not be enough to manage your symptoms. Seeking professional help and exploring therapy is an essential next step.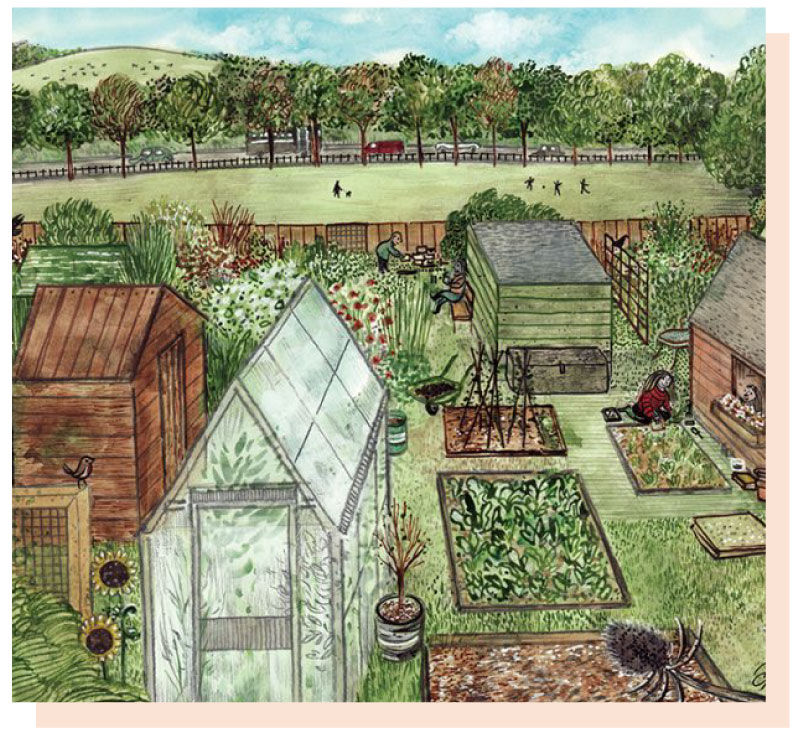 WHAT ARE THE METHODS OF TREATING BEREAVEMENT?
Cognitive Behavioural Therapy (CBT)
Compassion Focused Therapy (CFT)
Eye Movement Desensitisation Reprocessing (EMDR)
BENEFITS OF TREATING BEREAVEMENT
Understand the grief process and accept the reality of the loss.
Learn how to feel and express your emotions in an open and safe environment.
Discuss how and why the loss has impacted you in this way.
Develop coping strategies to manage symptoms, enabling you to move on with your life.
Arrange an appointment with the GP. They will ask about the issues you are facing and direct you to places in the NHS that can help you.
There are charities out there that support people dealing with a bereavement such as Cruse Bereavement Care provide a helpline to discuss bereavement. Sudden provides support to those who have experienced an unexpected loss.
IF YOU FEEL YOU NEED TO SPEAK TO SOMEONE URGENTLY AND DON'T FEEL SAFE
HOW CAN SELECT PSYCHOLOGY HELP WITH BEREAVEMENT?
Select Psychology offers a wide of therapies to address anxiety and gives you the tools to cope and understand your emotions. We are a private mental health service with highly trained therapists and no waiting lists.
This is how therapy would work:
The first step is recognising you have an issue and seeking help – BOOK A FREE TELEPHONE CONSULTATION and start the process by providing a space and time to share your needs with us.
You will be heard and understood through a confidential phone conversation. Often called the 'triage' this is where you can share more about your needs, and we can advise on therapy pathways and provide initial guidance where possible.
We will match your needs with the best fit practitioner for your therapy pathway and offer you an appointment within two weeks.
Before you begin a course of therapy, your therapist will need to conduct an assessment in order agree a course of therapy with you that will best help you and address your goals. This is still part of the therapeutic process and will provide you with a better understanding of your difficulties and how you may start to approach them.
Following on from your assessment, you will move onto therapy. Appointments are 50 minutes – these can be anything from weekly to monthly, depending on your individual circumstances. The number of sessions required to feel better will depend on your needs and therapy plan, this can range between 8-16 sessions, but in general more time is needed to address more complex issues.
As you start to improve, you can agree on changes to the frequency of sessions as required. Ultimately, there will be a time when both you and your therapist agree that you no longer need to continue in active therapy
How long is the grieving process?
This will vary hugely between individuals. Bereavement comes in different forms and impacts people in different ways. Psychiatrist Elizabeth Kübler-Ross spilt the grieving process into five stages: DENIAL – ANGER – BARGAINING – DEPRESSION – ACCEPTANCE. However, not everyone will experience all five stages or in this order, but it does provide a framework for understanding grief.
How soon will I start experiencing grief after a loss?
For most people, grief will begin very soon after the loss. Although it does vary and for some, it takes a while for them to start experiencing grief, and it can take time for people to acknowledge their emotions consciously.
Does bereavement always mean death?
No, death is a type of bereavement. Bereavement is the loss of something special, which could be the loss of a loved one, divorce, losing your job or moving home.
What are the effects of bereavement?
Bereavement causes feelings of grief and sadness. It is very normal to encounter these feelings, and there will be a period of adjustment to the loss. However, the symptoms mentioned before can become persistent and intense. In this case, it could lead the further issues such as Depression, Anxiety or Adjustment Disorder, which is why a professional intervention may be required to support you.
How do I know what is the best treatment for me?
The only way to find out is to begin the therapy process and see if it helps. There is nothing wrong with changing therapist or treatment style if you aren't finding treatment useful.
FOR MORE INFORMATION ON OUR
ADJUSTMENT DISORDER CENTRE IN NEWCASTLE