CHRONIC FATIGUE SYNDROME (CFS)
TREATMENT IN
NEWCASTLE
MYALGIC ENCEPHALOMYELITIS OR CHRONIC FATIGUE SYNDROME (ME/CFS)
Chronic fatigue syndrome (CFS), also known as myalgic encephalomyelitis (ME) is characterised by a persistent fatigue that does not go away, however much rest you get. It can worsen after physical exertion and can make it difficult to carry out day-to-day activities.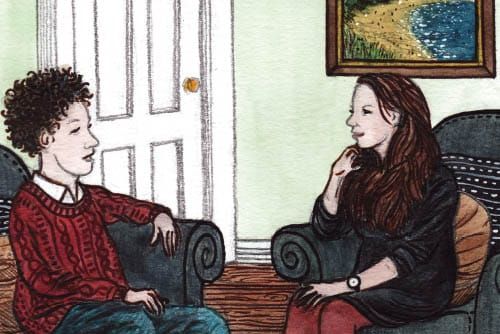 WHAT IS CHRONIC FATIGUE SYNDROME (CFS)?
The exact cause is not known, but it is there are a number of theories to the causes or triggers for ME/CFS such as:
Viral infections (such as glandular fever)
Bacterial infections (such as pneumonia)
Problems with the immune system
Genes – ME/CFS seem to be more common in some families
BOOK A FREE 15 MINUTE PRIVATE AND CONFIDENTIAL TELEPHONE CONSULTATION
WHAT ARE THE SYMPTOMS OF CHRONIC FATIGUE SYNDROME (CFS)?
Symptoms vary between individuals and can very from day to day:
Sensitivity to heat, cold, noise, light or alcohol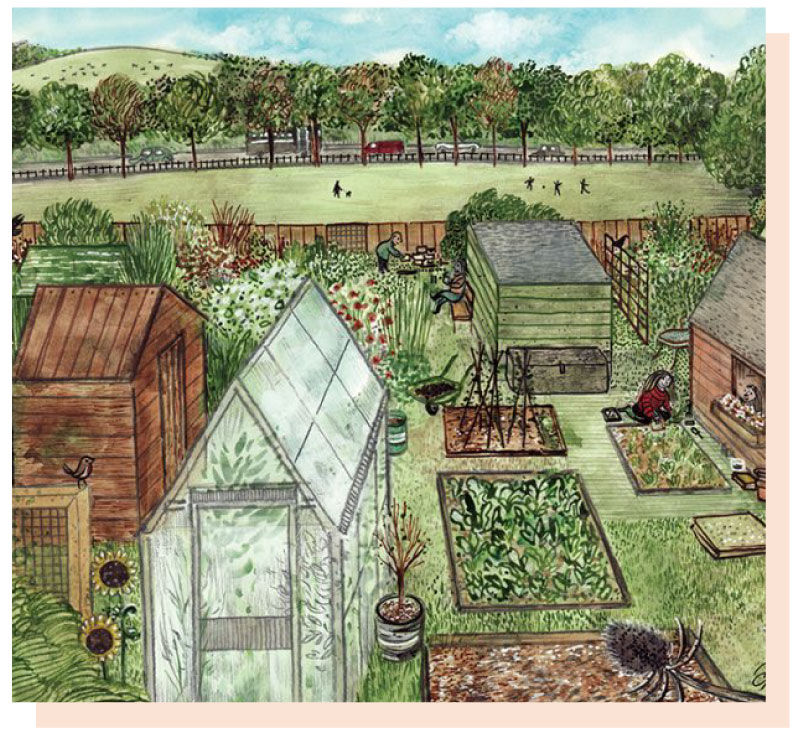 THERAPIES TO TREAT CHRONIC FATIGUE SYNDROME (CFS)
There is currently no cure or treatment for ME/CFS and therefore therapies aim to support you to manage your symptoms, improve functioning and reduce the distress associated with having a chronic illness.
There is no single way of managing ME/CFS that works for every person, but there are a number of treatment options. We would recommend first approaching your NHS GP who can discuss all of the options with you and explain the benefits or risks of any treatment, such as cognitive behavioural therapy, energy management or medicine to control symptoms such as pain and sleeping problems.
Most people with ME/CFS will improve over time, especially with treatment, although some people do not make a full recovery. There are also periods where symptoms may get better or worse.
Cognitive Behavioural Therapy (CBT)
Compassion Focused Therapy (CFT)
Emotion Focused Therapy (EFT)
IF YOU FEEL YOU NEED TO SPEAK TO SOMEONE URGENTLY AND DON'T FEEL SAFE