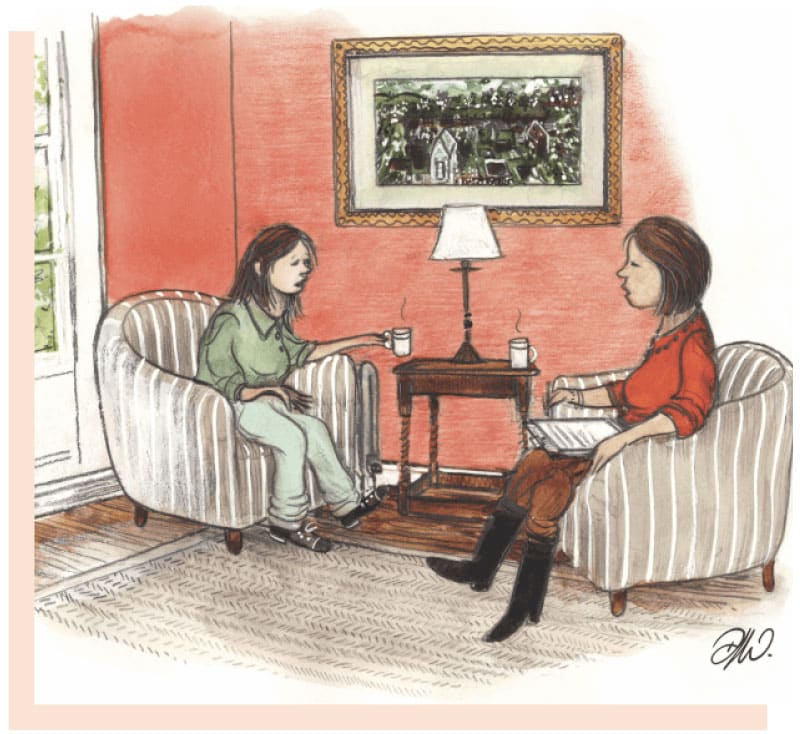 Counselling is a process that enables the client to explore many aspects of their life and feelings, by talking openly and freely.  It is important that a counsellor is not emotionally involved with a client and does not become so during counselling sessions. A counsellor neither judges, nor offers advice. They give the client an opportunity to express difficult feelings such as anger, resentment, guilt and fear in a confidential environment.
The counsellor may encourage the client to examine parts of their lives that they have found difficult to face before.  There may be some exploration of early childhood experiences in order to throw some light on why an individual reacts or responds in certain ways in given situations. This is often followed by considering ways in which the client may change such behaviours. For more information on the difference between a counsellor and a psychologist, click here
BOOK A FREE 15 MINUTE PRIVATE AND CONFIDENTIAL TELEPHONE CONSULTATION
Effective counselling reduces confusion, allowing the client to make effective decisions. This leads to positive changes in their attitude and/or behaviour.  Effective counselling is not advice-giving and is not acting on someone else's behalf. The ultimate aim of counselling is to enable the client to make their own choices, reach their own decisions and to act upon them accordingly.
Whilst counselling can be a stand alone therapy, many of our associates will use counselling techniques as part of therapy to help to build a strong, therapeutic relationship which is the building block by which change can start to occur.
WHAT ISSUES CAN IT HELP WITH?